Packages
Kashmir Travelling Voyage
We Offer the Best Holidays In Srinagar Jammu and Kashmir India, Plan Holiday Packages Kashmir, and Flight Tickets Delhi To Srinagar are Available.
Holiday Tour Packages
Kashmir Travelling Voyage, Provides the Awesome Travel Destinations In India. We Have Amazing Tour Packages For India, Nepal, and Thailand, and Fully Customized Tours. Book Kashmir Tour Itinerary, Pahalgam Srinagar Gulmarg Tour, Doodhpathri Tour, and The Best Holiday Tour Packages.
Glimpse Of Kashmir
Glimpse Of Kashmir
Charismatic Kashmir
Charismatic Kashmir
Explore Kashmir
Explore Kashmi
Exotic Kashmir
Exotic Kashmir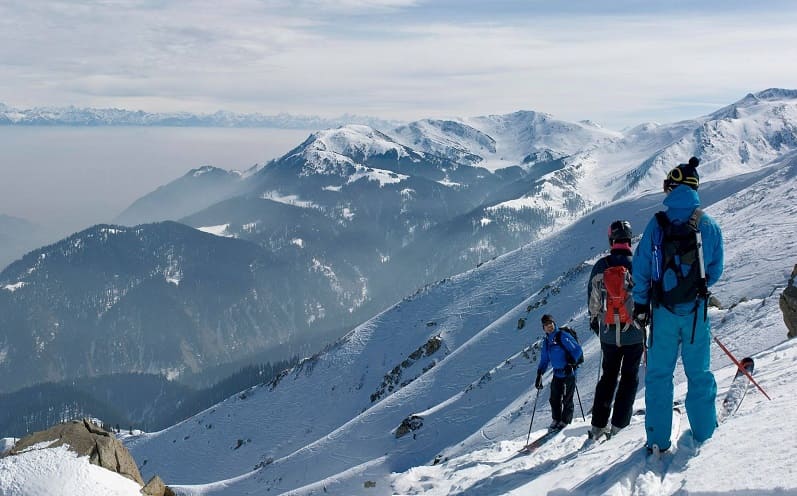 Discover Kashmir
Discover Kashmir
Luxury Kashmir Tour
Kashmir Luxury Trip
Pride Of Kashmir Journey
Pride Of Kashmir
Amarnath Yatra Package
Amarnath Yatra Heli
Tarsar Marsar Lakes Trek
Tarsar Marsar Lakes Trek
Gangbal Lake Trek
Gangbal Lake Trek
Tulian Lake Trek
Short Treks Kashmir
Delhi Agra Jaipur
Golden Triangle India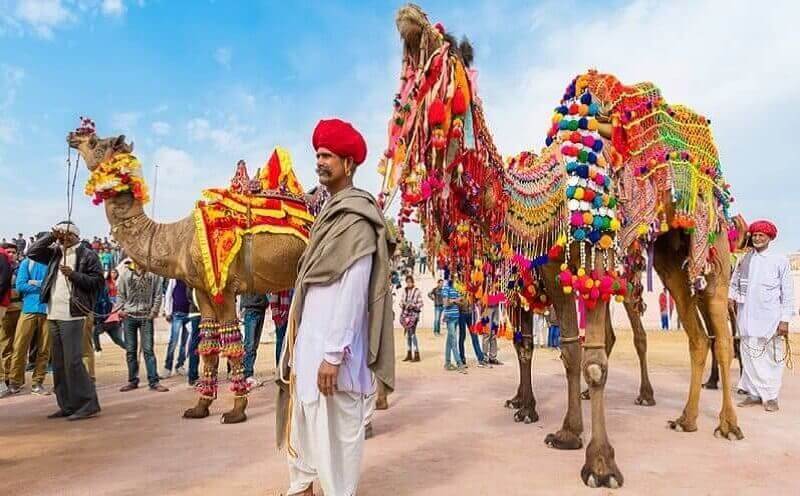 Rajasthan Package
Rajasthan Holiday Trip
Himachal Package
Himachal Trip Package
Kerala Package
Kerala Tour Package
About Holiday Tour Packages
The most scenic valley of India, Kashmir is the heaven in this universe that anyone wants to go to at least once a lifetime! The Kashmir Travelling Voyage offers you an insight into all of the useful information you want to understand earlier than making plans for holiday packages in India, one of the most stunning locations in the world!
The timeless splendor of Kashmir, the captivating mountains. Kashmir Travelling Voyage will provide you with an insight into all of the hidden gems of Kashmir, the Holiday Tour Packages, the traveler's locations, and the culture. Unravel the culture, appreciate the true food, drink Kahwa chai, and interact with locals in the valley for an essential escape from the city havoc.
Holiday Tour Packages
When is an excellent time to visit Kashmir? There is absolutely no instant answer to this query as it will rely on what form of journey you have been searching ahead to. If you desired to look snow, January and February are perfect times. we provide the best holiday packages kashmir srinagar, If you wanted to look at lush green views, September can be a nice time. For a honeymoon trip,
I will suggest April and September. If you wanted to see the flora and Tulip Garden, you must plan for April. If you wanted to see Apple orchards, August and September is the fine time to go. Kashmir will surely Satisfy you and leave you enchanted with its spectacular grandeur and friendliness.
---
Table of Contents
---